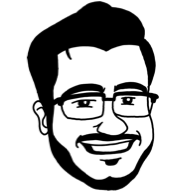 Carlos Jeurissen
I'm an independent software developer from the Netherlands. Aside from working on several browser extensions, I do a lot of freelance work in collaboration with Papermill.
Contact me
View my extensions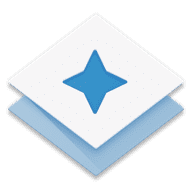 Papermill
Papermill Collective is a group of freelancers specializing in Material Design. As co-founder, I help form project-based teams to create websites, apps or browser extensions from our global network of designers, developers, illustrators and animators.
Hire us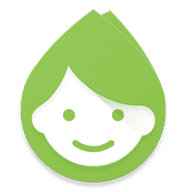 Playsprout
I started Playsprout Industries with Michael Cook. At Playsprout, we craft beautiful, engaging, educational apps that cultivate creativity without being over stimulating or deceptively monetized.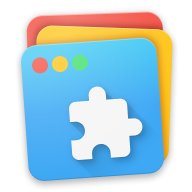 Browser extensions
I work on several browser extensions that improve and simplify your experience on Google websites and other places on the web.
Learn more